Five Regional Governments in Lampung Province Experience Budget Deficits
Rabu, 18 Oktober 2023 - 08.41 WIB
20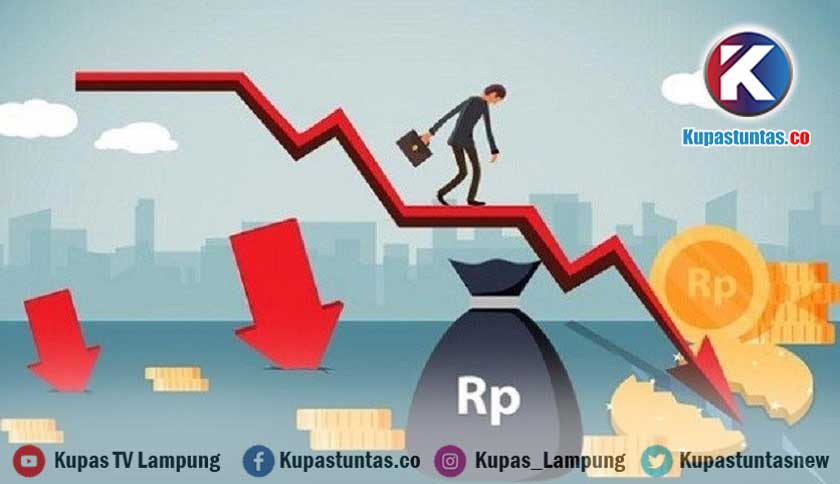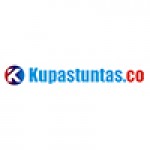 Redaksi
Kupastuntas.co, Lampung English - The Republic of Indonesia's Financial Audit Agency (BPK), Representative of Lampung Province, noted that five regional governments in Lampung experienced budget deficits based on audit reports on regional government financial reports (LKPD) for 2022.

Head of BPK Representative for Lampung Province, Yusnadewi, revealed that five regional governments experienced financial deficits, namely West Tulangbawang, Mesuji, West Pesisir, Pesawaran and East Lampung.
"We found that there were several regions whose budgets were in deficit because the planning was not good," said Yusnadewi, during a media workshop at the Lampung Province BPK Representative office, Tuesday 17 October 2023.
He said that the budget deficit occurred because the regional government was unable to adjust its revenue capacity and expenditure budget.
"It should be evaluated. If the income target is not achieved, please adjust your spending. Income is not there but spending is not adjusted. "Eventually it becomes debt," he explained.
As in the East Lampung Regional Government, the projected revenue in the Revised Regional Revenue and Expenditure Budget for Fiscal Year 2022 is IDR 2.33 trillion. Meanwhile, regional expenditure is projected to be greater at IDR 2.37 trillion.
In the Revised Regional Revenue and Expenditure Budget for Fiscal Year 2022, the East Lampung Regency Government's projected revenue comes from Original Regional Revenue of IDR 313.8 billion and transfer income of IDR 2.025 trillion.
Meanwhile, regional spending is projected at IDR 2.37 trillion. This expenditure is allocated for operational expenditure of IDR 1.62 trillion, capital expenditure of IDR 284 billion, unexpected expenditure of IDR 3.65 billion, and transfer expenditure of IDR 467.70 billion.
The impact was a difference between projected income and expenditure, resulting in a deficit of IDR 37.7 billion. (*)