Background Sixteen Names of Candidates for Lampung Bawaslu Members
Selasa, 06 Juni 2023 - 21.29 WIB
42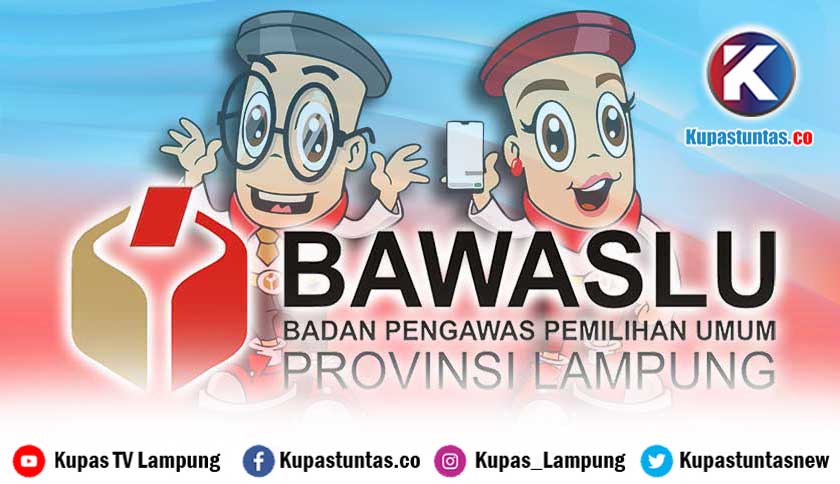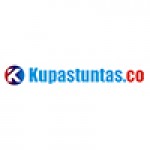 Redaksi
Kupastuntas.co, Lampung English - The election team for members of the Election Supervisory Board for Lampung Province has determined 16 names that have passed a written test, psychological test and have taken a medical test and will then take an interview test on the upcoming 7-8 June 2023.

Head of the Selection Team for Candidates for Members of the Lampung Election Supervisory Board Ahmad Moelyono said the interview stage would be held for 2 days, where on the first day there were 8 people and on the second day there were 8 people.
"There are 5 members of the Selection Team who are conducting the assessment. Each member has been divided into fields, namely the field of national insight, the field of law, the field of leadership, the field of integrity and professionalism," said Moelyono, when met in his office, Tuesday, June 6, 2023.
He explained, at this stage of the interview each participant would come forward one by one presenting the papers that had been prepared before the 5 members of the selection team.
If there is a similarity in final scores, said Moelyono, between experienced and inexperienced in election, then the assessment will be more inclined to those with experience.
After conducting selection interviews for the 16 names, he said, an announcement of 8 names would be made on the 12th and they would be submitted to the RI Election Supervisory Body and 4 names of Lampung Election Supervisory Board members would be determined.
"We will submit the 8 names to the Indonesian Election Supervisory Body and then 4 names will be determined by the Indonesian Election Supervisory Body," he concluded.
Based on the information collected, the 16 are dominated by names that have experience as election organizers, both the General Election Commission and the Election Supervisory Body, from the Regency/City level to the Provincial level.
The following is the background of the 16 names that passed :
Adek Asy'Ari, former Commissioner of the Election Supervisory Board for Lampung Province

Ahmad Qohar, City Government Officer of Bandar Lampung

Budi Jaya, Member of the Lampung Information Commission

Desi Triyana, Member of the Tulang Bawang Election Supervisory Board

Fadilasari, Nuonline journalist

Fajar Fakhlevi, (-)

Feriyanto, Member of the General Election Commission of Tulang Bawang

Fery Ikhsan, Member of the Pesawaran Election Supervisory Board

Gistiwan, Member of the Election Supervisory Board for the City of Bandar Lampung

Harmono, Chairman of the Central Lampung Election Supervisory Board

Hamid Badrul Munir, Entrepreneur

Karno Ahmad Satarya, Lampung Election Supervisory Board (incumbent)

Marlini, Member of the West Coast Election Commission

Sri Rahayu, Academic

Tamri, Member of the Election Supervisory Board for Lampung Province (incumbent)

Yuni Astuti, entrepreneur. (*)
KUPAS TV Video: Fishermen in Bandar Lampung Get Insurance Assistance