Two Employees Steal Hundreds of Eggs Belonging to a Company in South Lampung
Selasa, 30 Mei 2023 - 19.53 WIB
16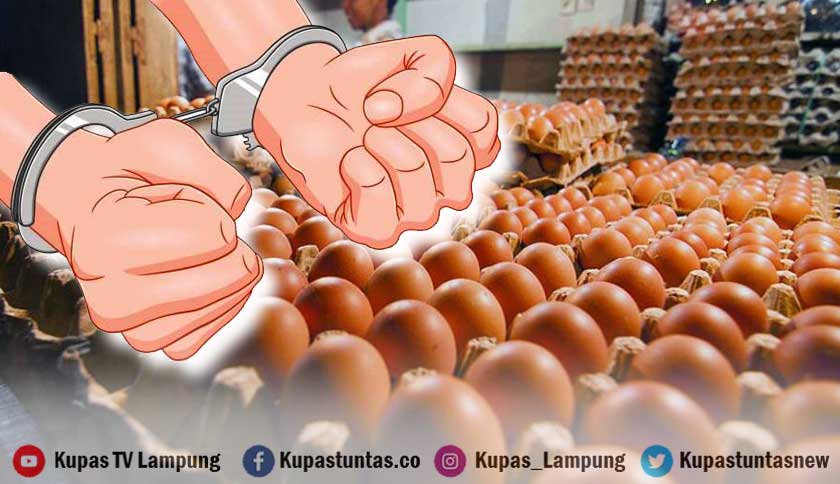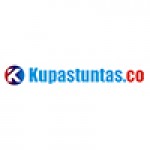 Redaksi
Kupastuntas.co, Lampung English - Two perpetrators of the theft of 360 eggs belonging to PT Kalianda Farm located in Tajimalela Village, Kalianda District, South Lampung Regency namely Rustamin 28 years and Sariyanto 25 years were arrested by the police.

Police chief Kalianda, AKP Sugianto said, the two perpetrators of cheating were arrested after 12 hours of carrying out their crime.
"The two perpetrators carried out their cursing action on Sunday, May 28, 2023, at around 10.00 AM, and were arrested at 10.00 PM on the same day," said the Police chief, representing the Head of resort police South Lampung AKBP Edwin when confirmed, Tuesday 30 May 2023.
Sugianto continued, at that time as many as 360 eggs were placed in 12 egg rugs stored in the company's mess.
"Then, the two perpetrators took the eggs and took them out of the company mess," continued the police chief.
As a result of this cheating action, the company suffered an estimated loss of Rp. 675 thousand and through a supervisor named Darli made a report to the Kalianda Police Integrated Service Center.
Then, the Kalianda Police Criminal Investigation Unit together with South Lampung Police rushed to investigate the case.
"After receiving information about the alleged perpetrators, officers immediately went to a residence in Hamlet III, Sukatani Village, Kalianda District and arrested 2 suspected perpetrators," added Sugianto.
From the results of the examination, the two perpetrators admitted their actions, namely taking away 12 carpets containing 360 chicken eggs.
"The two suspects have repeatedly carried out their actions and have status as employees at the company," explained the police chief.
When arrested, the police also found evidence of 12 carpets containing 360 chicken eggs which were then taken to the Kalianda Police Headquarters for further legal proceedings.
"The two suspects are charged with Article 363 of the Criminal Code, and are subject to imprisonment for a maximum of 7 years," he concluded. (*)
KUPAS TV video: Residents pile up damaged roads in West Metro