Lampung Police Arrest Hundreds of Criminals in One Month
Selasa, 21 Maret 2023 - 11.22 WIB
40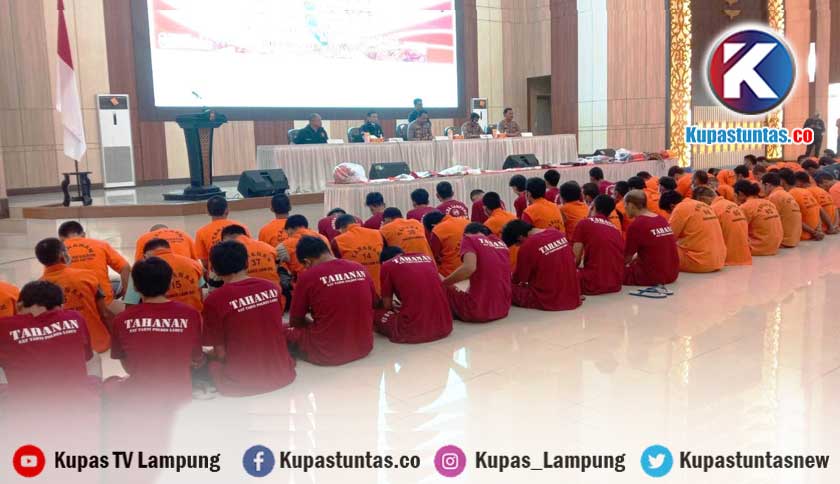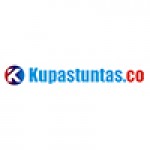 Redaksi
Kupastuntas.co, Lampung English - Hundreds of criminals have been arrested by the Lampung Regional Police and member of the Resort Police over the past month. The 123 criminals are spread across 15 regencies/cities in Lampung.
Lampung Deputy Police Chief Brigadier General Umar Efendi said, the suspects were arrested based on 78 police reports consisting of 14 cases of theft with violence, 60 cases of theft with weighting, and 4 cases of motor vehicle theft.
He revealed, of the total number, the jurisdiction of the Bandar Lampung Police had the most cases, namely theft.
"However, this case was accompanied by the disclosure of the perpetrators," said Umar, giving a statement, Monday, March 20, 2023.
The total evidence that was successfully secured included 38 units of motorcycles, 2 units of cars, 5 keys to the letter T, two firearms, 11 sharp weapons, 38 units of cell phones, and 473 other pieces of evidence.
On the same occasion, the Lampung Deputy Police Chief also appealed to the public not to hesitate and be afraid to report any crimes in the community.
"We will try our best to be a problem solver for the community," he concluded.
Previously, the Lampung Police Chief, Inspector General Pol Akhmad Wiyagus explained, from January to March 2023 there were 2,508 general criminal cases and 955 cases in Lampung.
Based on these data, he revealed that the crime rate in Lampung was still quite high.
"Of course this is a challenge for us together and there are still many tasks that we must complete in order to guarantee a sense of security in society. Because it is not uncommon for crimes to result in fatalities and vigilante acts," he said. (*)
KUPAS TV Video: A Thief with Prying Mode on a House Window in Central Lampung is Arrested by the Police