Thousands of Personnel from the State Electricity company on standby during the U-20 World Cup
Sabtu, 18 Maret 2023 - 10.11 WIB
15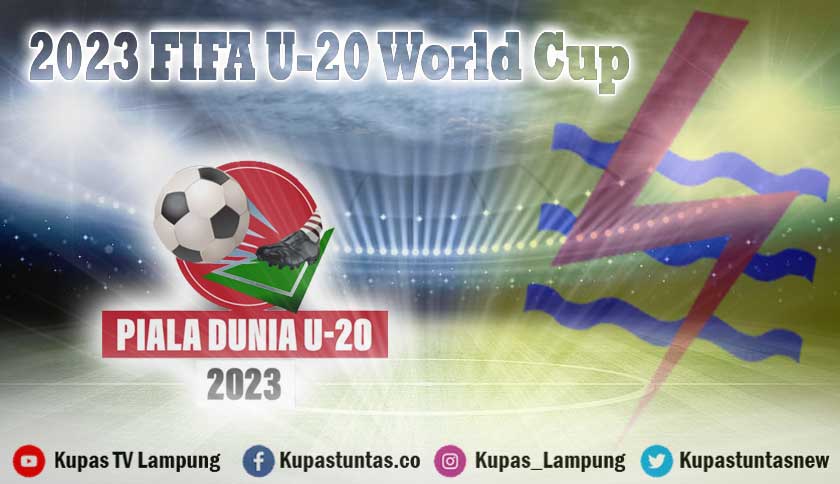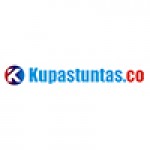 Redaksi
Kupastuntas.co, Lampung English - The state electricity company has alerted 1,700 personnel to ensure the reliability of electricity during the U-20 World Cup.

Main Director Darmawan Prasodjo confirmed that these special personnel will be on standby 24 hours with a shift scheme at 6 stadiums which will hold U20 World Cup matches from May 20 to June 11 2023.
"In total, we have prepared 1,700 special personnel who will ensure reliable electricity supply at each stadium which will be the venue for the U-20 World Cup later," Darmawan said, Friday, March 18, 2023.
Darmawan detailed, as many as 300 personnel would be on standby at the Gelora Sriwijaya Stadium in Palembang, 522 personnel at the Gelora Bung Karno Main Stadium in Jakarta.
Then 285 personnel at the Si Jalak Harupat Stadium in Bandung, 177 personnel at the Manahan Solo Stadium, 180 officers at the Gelora Bung Tomo Stadium in Surabaya, and 236 personnel at the Captain I Wayan Dipta Stadium, Gianyar Bali.
"This international sporting event must run smoothly. From preparation, opening to closing the world cup, our personnel will be on alert. If needed, from the 1,700 we will add back-up personnel," said Darmawan.
Not only personnel strength, Darmawan also ensures that the electricity infrastructure at the 6 stadiums is ready to provide electricity without blinking with a layered security pattern.
In total for 6 stadiums, the company will alert 55 giant Uninterruptible Power Supply units as the main supplier of electricity from 2 different sources of electricity networks. In the second layer, there are 13 mobile substation units on standby and in the third layer there are 37 genset units as back up.
"We, the state electricity company, will go all out to ensure that the electricity for this world cup event is sufficient and reliable. By reliable, what we mean is without flicker, zero down time, and without smoke so that it will contribute to the success of Indonesia as host of the U20 World Cup," he concluded. (*)
KUPAS TV Video: 7,369 Eid Mudik Train Tickets Sold at Tanjungkarang Station