The Use of Fuel Oil During Fasting and Eid Increases Up to 45 Percent
Jumat, 17 Maret 2023 - 17.09 WIB
24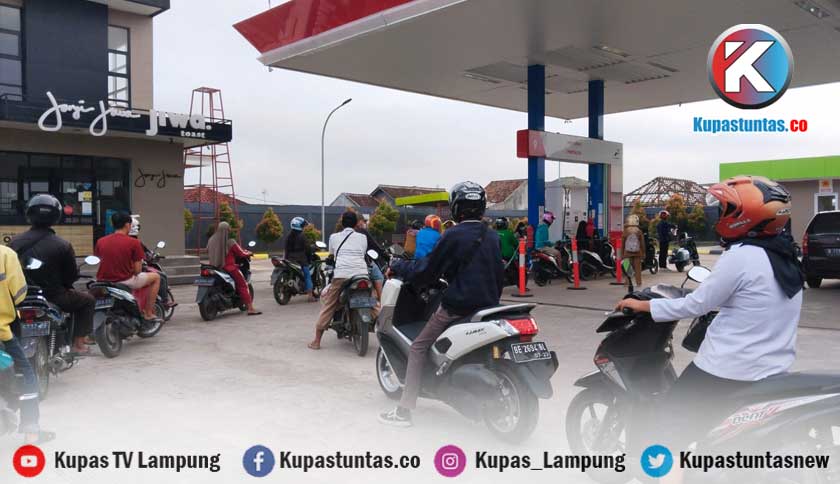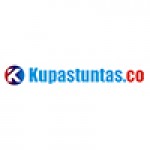 Redaksi
Kupastuntas.co, Bandar Lampung - PT. Pertamina Patra Niaga Southern Sumatra Regional said that the use of both subsidized and non-subsidized fuel oil during fasting and Eid will experience a significant increase.

Lampung Retail Area Sales Manager, Bagus Handoko explained, during fasting and Eid last year the increase in the use of fuel oil reached 5 to 10 percent. While the peak can reach 20 to 45 percent.
"However, we have anticipated an increase in the daily consumption of this fuel oil. So whatever the need, Pertamina will fulfill it," Bagus said when asked for a statement, Friday (17/3/2023).
Bagus explained, the daily need for the use of subsidized and non-subsidized fuel oil is different. Where for the type of bio-diesel it reaches 2,200 kiloliters while for pertalite and Pertamax it ranges from 2,600 kiloliters to 2,800 kiloliters.
"The average resilience of fuel oil stocks in Lampung itself is more than 10 days. So with this amount it is ensured that stocks for fasting and also Eid are in a safe condition," he explained.
Meanwhile, Head of the Energy and Mineral Resources Office of Lampung Province, Hery Sadli explained, the diesel quota in Lampung for 2023 is 833,991 kiloliters and pertalite is 842,237 kiloliters.
Hery explained that if in the course of time there is a shortage of stock due to an increase in the amount of consumption, then Pertamina will make additions.
"During Eid and New Year, due to an increase in the amount of consumption, Pertamina will increase the amount of its stock. So it can double the stock. So in a year we receive it for 14 months," he said. (*)