Lampung Province, Indonesia Adds One Tourist Attraction in Pringsewu
Kamis, 16 Maret 2023 - 19.03 WIB
26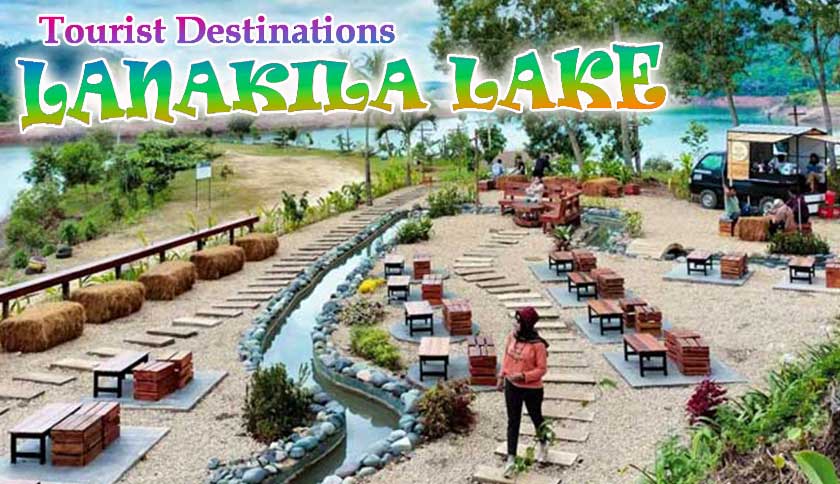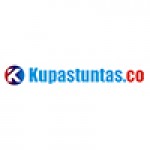 Redaksi
Kupastuntas.co, Pringsewu - Another tourist destination is present in Pringsewu Regency, Lampung Province, Indonesia. This time the Lanakila Lake Tourism Object in Pamenang Pekon, Pagelaran District was inaugurated by the Pringsewu Regent Officer Adi Erlansyah, Thursday 16 March 2023.

The name Lanakila is of Hawaiian origin and means 'victory'. The area of the Lanakila Lake tourist site is about half a hectare. In this tourist spot, visitors are presented with an amazing view, namely the Way Sekampung Dam which is surrounded by mountains.
Several facilities are available at the Lanakila Lake tourist attraction such as spots to relax, gazebos, various children's playgrounds, prayer rooms and ample parking space. Then there are several food menus served by local Micro, Small and Medium Enterprises actors.
In the future, the management will build a meeting hall, motor cross arena, rabbit garden and honey bee cultivation.
"This is only 70 percent completed. Please pray and support from all parties, especially the Pringsewu Regency Government so that this tourist spot can compete with other tourist attractions," said Lanakila Lake Tourism Director, Bagus Prasojo.
According to Bagus, in managing Lanakila Lake tourism, his party is committed to preserving nature.
"We are also ready to fulfill all obligations to local governments such as permits, then taxes and fees," he added.
Adi Erlansyah hopes that Lanakila Lake will become one of the favorite tourist spots on Jejama Secancanan Island. "You have to be able to compete with pre-existing tourist spots," said Adi Erlansyah.
In order for that to happen, of course Lanakila Lake must be comfortable and safe and then create a positive impression so that visitors are interested in coming back to visit. "I hope this tourist attraction is able to encourage economic growth. Then other investors are invited to invest in Pringsewu," he added.
According to him, so far the economy in Pringsewu has been dominated by the agricultural sector. And now is the time for the tourism sector to be developed because if tourism progresses, economic growth will automatically increase.
"Indeed there are still infrastructure problems, because the advancement of a place of business must be supported by adequate road access facilities," he added.
The grand opening of the Lanakila Lake tourist spot was marked by cutting the rice cone and releasing balloons into the air. Then proceed with planting tree seeds and sowing fish seeds in the Way Sekampung Dam. (*)
KUPAS TV Video: Bandar Lampung Proposes Additional Fire Cars to the Center