The District Government of West Lampung Indonesia Lacks Fire Cars
Minggu, 05 Februari 2023 - 14.31 WIB
25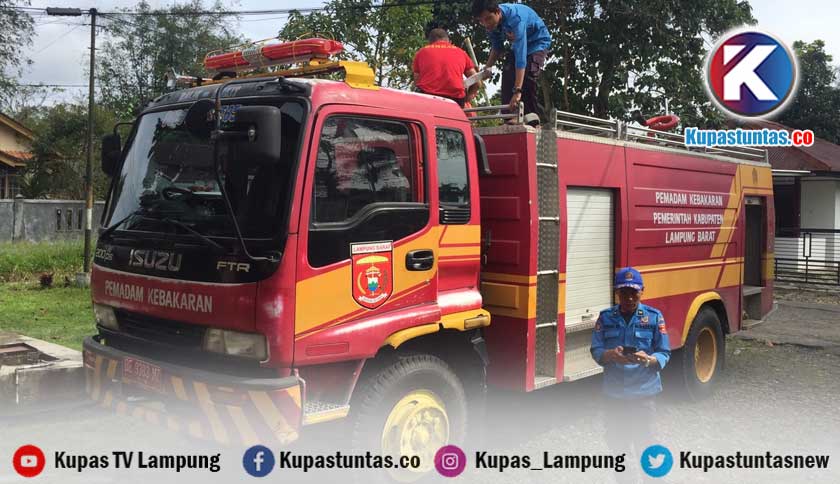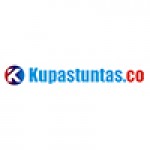 Redaksi
Kupastuntas.co, West Lampung - The Government of West Lampung Regency Indonesia through the Public Service Police Unit and the Fire Department until now still lacks fire engines, the limitations of this unit make it difficult for officers to reach areas where fire incidents occur.

The Head of the West Lampung Regency Fire Department, Haiza Rinsa, through the Head of the Fire Department, Ruspel Gultom, said that every year his party always tries to propose additional fire fighting fleet units, but again the budget constraints experienced by the region have prevented this proposal from being realized.
Ruspel even said that the existing fire trucks are already decades old, although they are still feasible to operate, additional cars are needed to be able to cover areas where access is quite difficult to reach.
"For example in Suoh and Suoh Airport, when there is a fire, like it or not, the community and the officers there have to use makeshift equipment to extinguish the fire manually, because our fire engines cannot possibly reach the area, it will definitely be too late if we wait for our unit to get there," he said in an interview, Friday (3/02/2023).
Ruspel continued that if we look at the entire area in West Lampung, at least two fire engines are needed in each sub-district so that each sub-district ideally has one fire department to monitor and cover their area in the event of a fire incident.
"So that if there really is a fire incident, the entire existing Fire Brigade can respond immediately, meaning that the assistance provided is fast and responsive to minimize the occurrence of something worse, because in some cases we cannot do rescue because the conditions and access to the area are quite difficult. expected," he said.
At present, said Ruspel, the district nicknamed disaster resilient only has 6 Fire Execution Units (UPT) spread across 6 sub-districts, namely UPT Balik Bukit District, UPT Sukau District, UPT Way Tenong District, UPT Sumber Jaya, UPT Belalau District and UPT Kebun Sugarcane District each has one fire department.
With the current number of UPTs, Ruspel continues to emphasize that his party will maximize the existing Fire Fighting Units to cover all areas. He also hopes that the proposals that continue to be conveyed to both the Regional and Central Governments can be realized so that the hope is for all Districts in Lampung. Barat has its own UPT and does not depend on other UPTs. (*)