Lampung Province, Indonesia Has 5,342 Primary Cooperatives with 231,039 Members
Minggu, 05 Februari 2023 - 17.56 WIB
18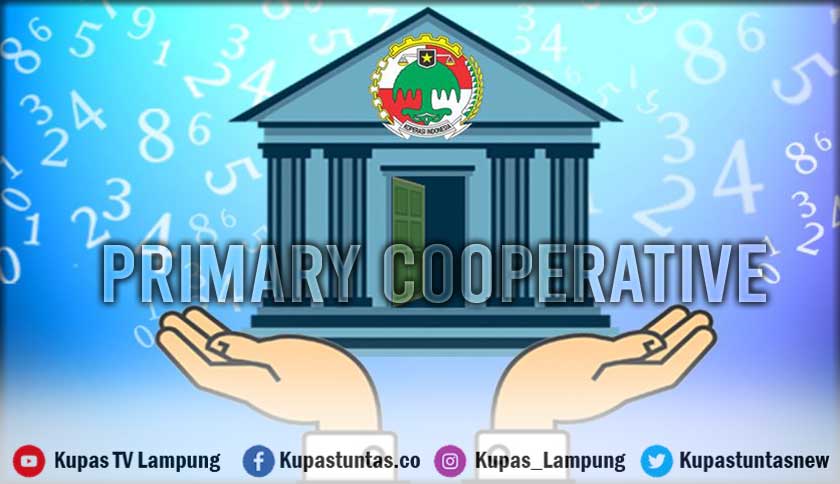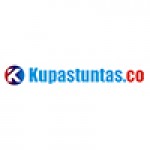 Redaksi
Kupastuntas.co, Bandar Lampung - The Central Bureau of Statistics for Lampung Province noted that to date there are 5,342 primary cooperative units with a total of 231,039 members spread across districts/cities in Lampung, Indonesia.

The 5,342 primary cooperative units include :

West Lampung Regency 159 units with 5,418 members

Tanggamus 348 units with 11,446 members

South Lampung 488 units with 10,043 members

East Lampung 549 units with 20,207 members

Central Lampung 676 units with 48,378 members

North Lampung 347 units with 7,307 members

Way Kanan 762 units with 15,288 members

Tulang Bawang 202 units with 27,048 members

Offer 226 units with 11,234 members

Pringsewu 201 units with 10,981 members

Mesuji 157 units with 4,116 members

West Tulangbawang 133 units with 4,758 members

Pesisir Barat Regency 78 units with 2,285 members

Bandar Lampung City 762 units with 47,176 members

Metro City 254 units with 5,354 members
The Head of the Cooperatives and UMKM Office for Lampung Province, Samsurizal Ari, said cooperatives that were established in Lampung Province were engaged in many fields ranging from production, consumption, services to savings and loans.
"However, those who dominate are engaged in the production sector. Primary cooperatives themselves are cooperatives with a minimum of 20 members each," he said when questioned, Sunday 5 February 2023.
He explained, permits to establish cooperatives continue to exist every year, this is because the central government has made it easy for community groups who wish to form cooperatives in accordance with Government Regulation Number 7 of 2021.
"What are the requirements for setting up a cooperative, what is certain is that it has an AD ART, then there is an agreement between the management and there is initial capital and business activities to be carried out by the cooperative," he said.
Samsurizal explained, for self-loan assistance, cooperatives can apply to the Revolving Fund Management Institute which is expected to help cooperatives obtain financial assistance.
"For self-help, cooperatives can apply for loans to the Revolving Fund Management Institute, which is a work unit under the ministry of Cooperatives and Micro, Small and Medium Enterprises. This assistance is also a form of caring for cooperatives to remain active because they have financial assistance," he said. (*)
KUPAS TV Video: Lampung Transportation Agency Intense Raids of Over Dimension Over Loaded Vehicles in Industrial Areas