Cabinet Secretariat Said Toll Roads One of the Keys to Boost Tourism in Lampung Indonesia
Kamis, 02 Februari 2023 - 17.49 WIB
61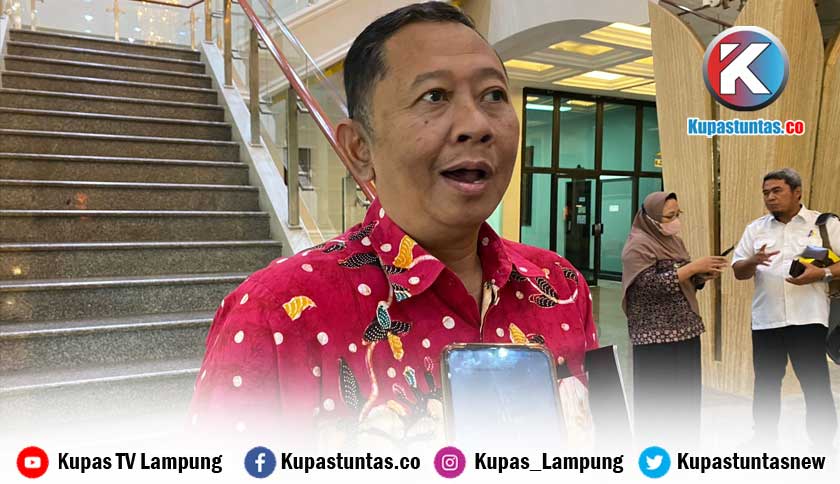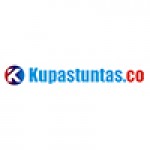 Redaksi
Kupastuntas.co, Bandar Lampung - The Secretariat of the Cabinet of the Republic of Indonesia for Investment and Tourism fully supports the efforts of the Lampung Provincial Government in developing the tourism sector in the local area. One of them is through easy access, namely the improvement of toll roads.

The Cabinet Secretariat Team for Investment and Tourism, Arif Humaidi, explained that the tourism sector has great potential to encourage economic revival in a timely, fast and inexpensive manner.
"With the toll road in Lampung, this will bring in tourists. The proof is that in Lampung, it turns out that domestic tourists come from Palembang and Jambi. This is what we encourage so that other sectors can be maximized," he said when asked for a statement, Thursday (2/2/2023) .
He explained that the accessibility or infrastructure factor is one of the important things in increasing the expected number of tourist visits not only from Sumatra but also from Java.
"Hopefully those who come not only from Sumatra but also from Java. Because access is also close, Lampung is the entrance to Sumatra so it has its own charm that makes tourists want to visit," he said.
In addition, he also explained that the existence of Bakauheni Harbor City, which is currently being built by the Ministry of State Owned Enterprises, is the main attraction for increasing the number of tourist visits.
"When Bakauheni Harbor City is ready, it has the potential to bring in tourists. In tourism there are 3A's, namely attractions, accessibility and amenities. And its existence is one of the anglers of tourists," he explained.
Meanwhile, Assistant II for Economic Affairs and Development of the Lampung Provincial Government, Kusnardi, explained that his party had conveyed several developments and also the tourism potential in Lampung.
In addition, his party also conveyed several obstacles that were faced, one of which was the road infrastructure to a number of tourist attractions that needed repair.
"In Lampung itself, one of the obstacles we face is road and energy infrastructure. In the future, it is hoped that tourism will become a support, absorb a qualified workforce and become a driving force for the economy," he said. (*)