Three Million Tourists Visit Lampung Indonesia in 2022
Jumat, 27 Januari 2023 - 09.19 WIB
37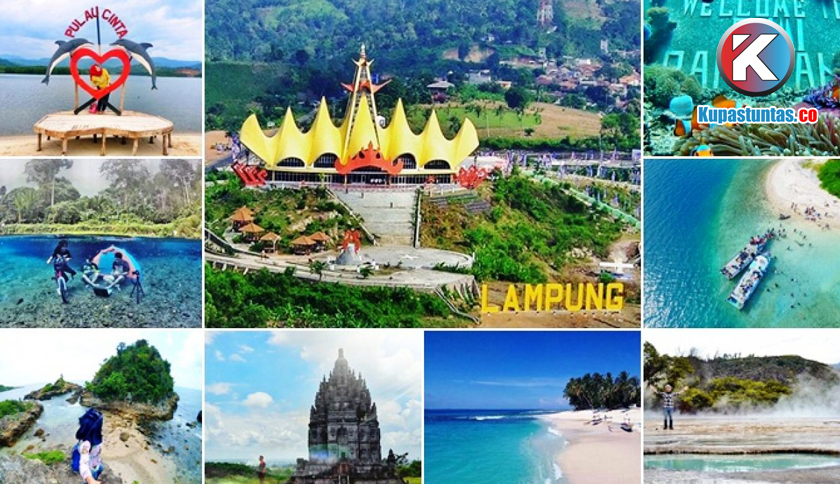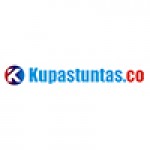 Redaksi
Kupastuntas.co, Bandar Lampung - The Tourism and Creative Economy Office of Lampung Province claims that as many as three million tourists will enter Lampung Indonesia during 2022. In 2023 it is targeted there will be 4.6 million tourists.
The Head of the Lampung Tourism and Creative Economy Service, Bobby Irawan said, the slowing spread of Covid-19 cases and the lifting of the Community Activity Restrictions by the government would encourage an increase in tourist visits to Lampung in 2023.
"In 2023 the target for tourist visits to Lampung is around 4.6 million people. We are sure that it will be exceeded because the movement of people is currently increasing along with the controlled Covid-19," said Bobby, when confirmed, Thursday 26 January 2023.
Bobby revealed, before the Covid-19 pandemic, the number of tourists visiting Lampung Province was able to reach 9 million people. However, this number decreased significantly when the Covid-19 pandemic began to attack.
"In 2020, tourist visits have decreased considerably, only around 1.7 million people. In 2021 and 2022 it will start to increase. In 2022, our target was only 2 million, nearly 3 million exceeded," he said.
He explained, marine tourism is still a favorite place visited by tourists. Marine tourists frequently visited by tourists include Mount Krakatau, Lake Ranau, and the coast from Betung Bay to Pesawaran and Kiluan Bay to beaches in the western region.
"To attract tourists, we will build a tourist village. There are already several tourist villages that have received awards from the ministry, such as Rigis Coffee Village in West Lampung and Pahawang Village in Pesawaran," he explained.
The existence of Bakauheni Harbor City is also expected to become one of the favorite tourist spots in Lampung.
"In April, the plan is to inaugurate the Micro, Small and Medium Enterprises Center and renovate the Siger Tower. To attract tourists, there will be Krakatau Park Jatim Park collaboration. This will be a new tourist spot in Lampung," he added.
Chairman of the Association of Indonesian Travel Agents for Lampung Province, Adi Susanto, said tourist arrivals in Lampung did show an increase, but it was still in the normal stage and not significant.
"Indeed there has been an increase but it is still within normal limits. For example, when Nataru yesterday was still normal, it was busy but not too much. If we compare it before this pandemic was very far away, traffic jams used to occur everywhere," he explained.
According to him, there are several things that have caused tourism in Lampung to not be as busy as it used to be. One of them is the existence of hoax news which the local government does not immediately respond to.
"As is currently busy in the Lampung sea there are crocodiles and so far there has been no action. Then during Nataru yesterday the waves were high and there were lots of hoax news circulating that caused people to be afraid. This is what the local government should immediately catch and clarify," he said. (*)