4.6 Million Tourists are Targeted to Visit Lampung Indonesia This Year
Kamis, 26 Januari 2023 - 19.10 WIB
40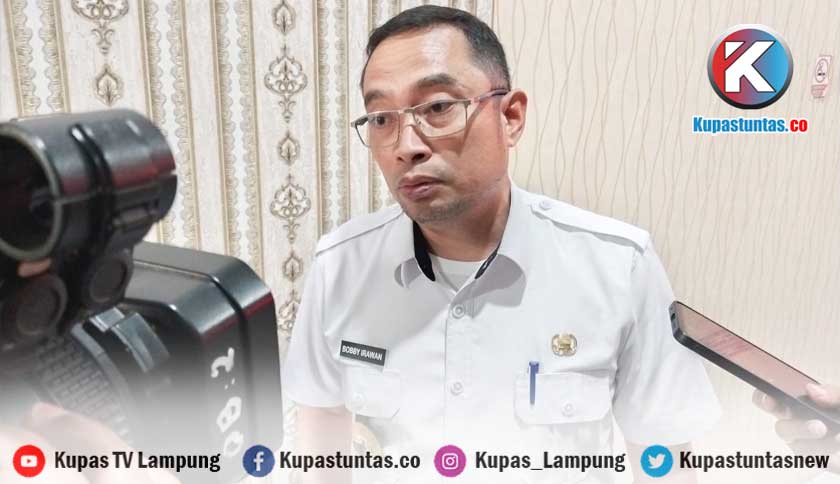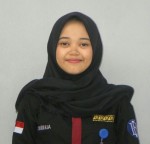 Siti Khoiriah
Kupastuntas.co, Bandar Lampung - The Tourism and Creative Economy Office of Lampung Province is targeting as many as 4.6 million tourists to visit tourist destinations in the local area in 2023.

Head of the Lampung Province Tourism and Creative Economy Service, Bobby Irawan, said that his party is optimistic that the target set can be realized as the spread of Covid-19 begins to slow down and the government allows people to travel.
"In 2023, the target for tourist arrivals to Lampung is around 4.6 million people. But we believe this will be exceeded because the movement of people is currently increasing as Covid-19 is under control," he said when questioned, Thursday (26/ 1/2023).
According to him, before the Covid-19 pandemic, the number of tourists visiting Lampung Province was able to reach 9 million people. However, this number experienced a significant decrease when the Covid-19 pandemic began to attack.
"In the pre-Covid-19 pandemic, around 9.2 million tourists visited, but in 2020 it has decreased considerably, only around 1.7 million people. But in 2021 and 2022 it will start to increase. Last year our target was only 2 million. and exceeded nearly 3 million people," he said.
He said that marine tourism is still a favorite place visited by tourists. Where marine tourism in Lampung starts from Way Kambas, Mount Krakatau, Lake Ranau, and the coast in Betung Bay to Pesawaran and Kiluan Bay to beaches in the western region.
"Apart from that, our priority is to attract tourists, one of which is building a tourist village. There are already several tourist villages that have received awards from the ministry, such as Rigis Coffee Village in West Lampung or Pahawang Village in Pesawaran," he said again.
In addition, currently Lampung Province is also initiating the development of Bakauheni Harbor City which is expected to become one of the favorite tourist spots in the local area.
"In April, the plan is to inaugurate the mosque, UMKM center and renovation of the Siger tower. And what is no less important to attract tourists is Krakatau Park in collaboration with Jatim Park. This will become a new tourist spot and take advantage of the Eid holiday," he said. (*)