Mount Anak Krakatau has Erupted 3 Times, Sprayed ash 450 Meters
Rabu, 25 Januari 2023 - 09.16 WIB
84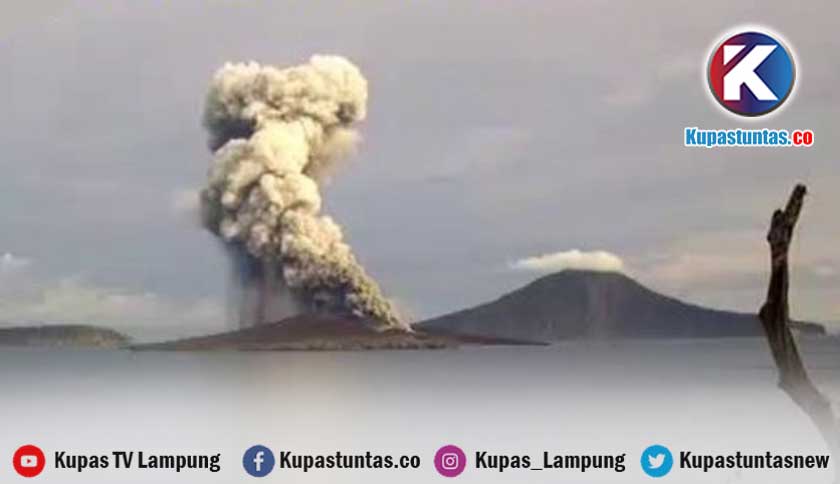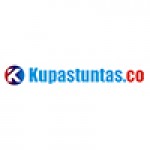 Redaksi
Kupastuntas.co, South Lampung - Mount Anak Krakatau erupted three times, on Tuesday 24 January 2023 night and is still ongoing.

Reported by magma.esdm.go.id, the first eruption was at 18:50 WIB. Even though it was monitored, the height of the eruption material could not be seen.
Second, precisely at 19:57 West Indonesian Time. another eruption occurred with the height of the eruption column reaching around 300 meters above the peak or approximately 457 meters above sea level.
"The ash column was observed to be gray, with a thick intensity towards the east," said an excerpt from the report made by Jumono.
As if to show its might, Mount Anak Krakatau erupted again at 21:13 West Indonesian Time.
Again, flashes of incandescent lava as in the picture cannot be turned off.
"When this report was made, the eruption was still ongoing," wrote Ade Yasser Akhmad Purwata.
Even though the eruptions of Mount Anak Krakatau are repeated and have the potential to continue to occur, level 3 or alert is still assigned to the volcano which erupted violently in 1883.
The public is advised not to approach Mount Anak Krakatau within a radius of 5 kilometers. (*)
KUPAS TV Video: Lampung Receives a Quota of 70,000 Halal Certificates