Bank Indonesia Lampung Representative Proposes Five Investment Projects for 2023
Rabu, 25 Januari 2023 - 14.06 WIB
52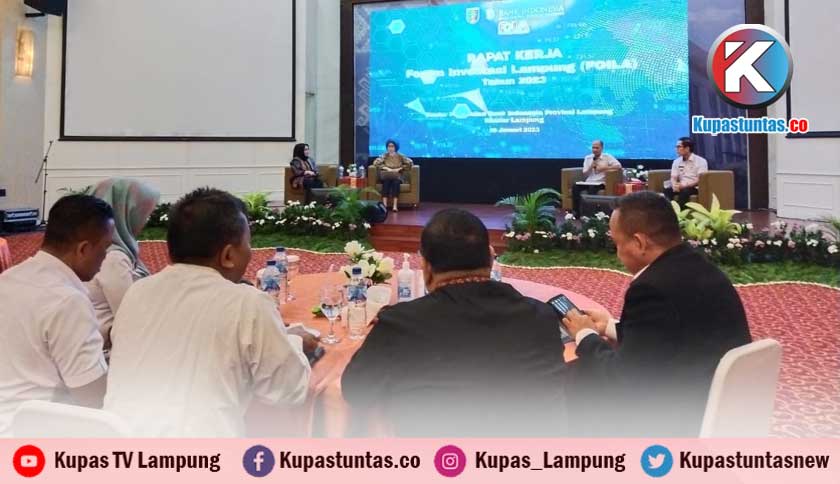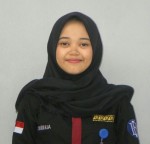 Siti Khoiriah
Kupastuntas.co, Bandar Lampung - Bank Indonesia Regional Representative Office for Lampung Province noted that there are at least five investment project proposals in the local area that will be carried out in 2023.

Tri Setyoningsih, Assistant Director of Bank Indonesia for Lampung Province, explained that the five proposed investment projects include Bakauheni Harbor City, Agripark Bandar Lampung, Geothermal Way Ratai, Tanggamus Industrial Area and Waste to Energy TPA Bakung.
"The five proposals will later be included in the 2023 Lampung Investment Forum (FOILA) event calendar. Among them is coordination between the investor relations unit (IRU), regional investor relations unit (RIRU), and global investor relations unit (GIRU), investment and tourism summit, Lampung begawi and Lampung investment summit," she said when giving a statement, Wednesday (25/1/2023).
According to him, in order for all of the investment project proposals to be realized, there must be a number of things to pay attention to where investors are now starting to switch to investment projects that are valuable and environmentally friendly.
"Sometimes there are also several projects that have the opportunity to be promoted but have status that is still not clean and clear so that investors have to think again to be able to realize it," he said.
He explained that various countries have their own characteristics to be able to realize investment. Like the country of Australia where regions must prepare and offer project profiles accompanied by comprehensive and valid data.
"Data must also be accounted for using English. In addition to maintaining good and intense communication with investors," he continued.
Furthermore, for projects that are ready to be offered, the availability of manpower, electricity, water, telephone, gas and land must be ensured. The project development location must also be potential for investment.
"Regional political and economic security must also be maintained. Supporting infrastructure such as road conditions, distance from ports or airports are also a consideration," he said. (*)