Two Villages in West Lampung Indonesia Haven't Had Electricity in Years
Selasa, 24 Januari 2023 - 18.55 WIB
32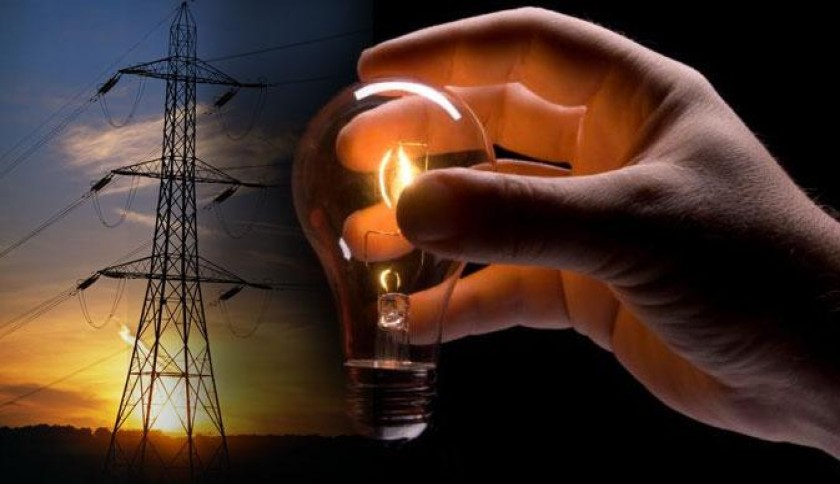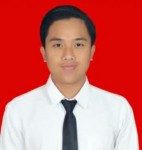 Echa wahyudi
Kupastuntas.co, West Lampung - The people of two villages, namely Batu Api and Sidodadi, Pagar Dewa District, West Lampung, Indonesia, have complained that there has been no electricity supply to the local village for years, at least 793 families there have not felt the light of electricity belonging to the State Electricity Company (PLN).

Batu Api village official, Sairan said that there were 1,169 residents living in Batu Api village, all of whom rely on lighting from turbines managed by the local community, this problem has been experienced by the community for years.
"In Pagar Dewa sub-district, there are only two villages that have not yet entered the electricity network, namely Batu Api and Sidodadi, maybe it's been decades, but we understand that maybe it's because of the difficulty of access to our village that electricity can't get in yet," he said via telephone, Tuesday (24 /01/2023).
However, his party still hopes that the Government will make the two villages a priority for the construction of the electricity network, because the residents there have been waiting a long time to be able to enjoy lighting for household needs or other needs that depend on electricity supply.
The Secretary of Sidodadi Village, Wito, conveyed the same hope, he said that so far his team together with local residents have often proposed the construction of an electricity network to the local village but until now this proposal has not been realized.
"Since 2015, the Pagar Dewa sub-district has started to build an electricity network, but until now the villages of Sidodai and Batu Api have not experienced the construction of the electricity network at all, so we hope that the government and PLN will realize what the residents here are hoping for," he said.
Wito hopes that Sidodadi and Batu Api Villages are the same as other villages that have experienced the electricity network for their daily needs, not only relying on light from turbines or other lighting aids.
Meanwhile, the Head of Pagar Dewa District, M Patoni, said that from the two villages there were 2,469 people from 793 families, the details of Sidodadi village were 6 hamlets with 413 families and 1296 people. "There are 6 hamlets in Batu Api Village, 380 families and 1169 people," he said.
Patoni admitted that the two villages did not yet have electricity, his party also hoped that in the future efforts to build an electricity network for the two villages could be realized to meet the community's need for electricity supply.
"Because if you only rely on turbines, of course it will take a lot of money and energy, so we, the sub-district government, hope that in the future there will be construction of an electricity network so that local residents can enjoy maximum lighting from PLN," he concluded.
Meanwhile, PLN Liwa Unit Manager, Henri, when contacted for a response, did not respond even though his WhatsApp was active. (*)