Bulog Lampung Indonesia Prepares 10 Thousand Tons of Rice
Selasa, 24 Januari 2023 - 09.36 WIB
53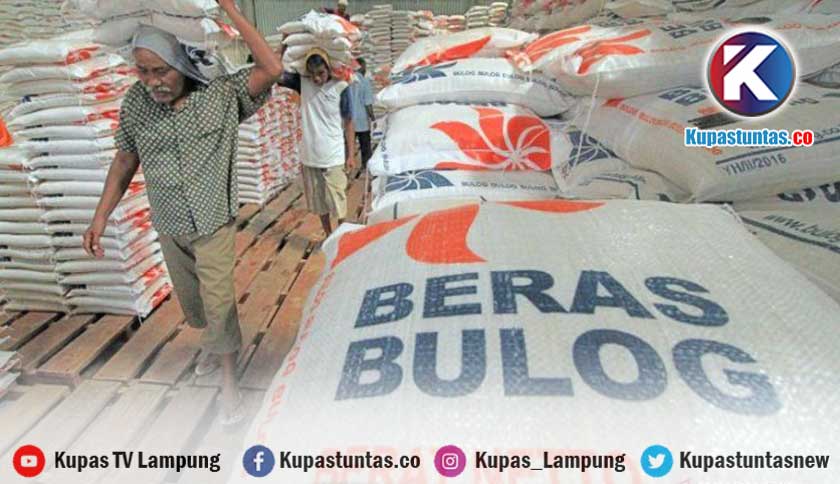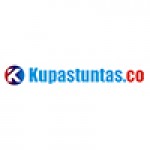 Redaksi
Kupastuntas.co, Lampung - Perum Bulog Regional Division of Lampung prepares 10 thousand tons of rice to be distributed to retailers, distributors, agents and partners through the Stabilization of Food Supply and Prices program.

Head of Perum Bulog Regional Division of Lampung, Etik Yulianti, explained that this step was taken as an effort to ensure food prices and supplies, especially rice at the consumer level, were maintained.
"This is done to maintain supply availability and rice price stability at the consumer level, so that people's purchasing power is maintained. In addition, inflation is also controlled," said Etik, when questioned, Thursday, January 19, 2023.
He explained that the 10,000 tons of rice prepared by Bulog were sold at the highest retail price of IDR 9,450 per kilogram.
"That amount is sufficient for distribution needs up to the main harvest later," he explained.
He appealed to the public not to worry because his party guarantees that rice needs will be available to the public at affordable prices even though there are price increases in the market.
"This price increase occurred because it is not yet the main harvest season, so the availability of goods in the market is not much, so there is a slight increase in prices, that is why market operations are taking place intensively," he added.
Meanwhile, for the distribution of imported rice, Bulog Lampung is still waiting for directions from the central office.
"For imported rice, we are still waiting for directions or permits for distribution," he said. (*)
KUPAS TV Video: Lampung Coffee Exports More than Production