House Thieves in Bandar Lampung Indonesia Arrested by Police, Already Acting at 5 Crime Scenes
Sabtu, 21 Januari 2023 - 10.50 WIB
24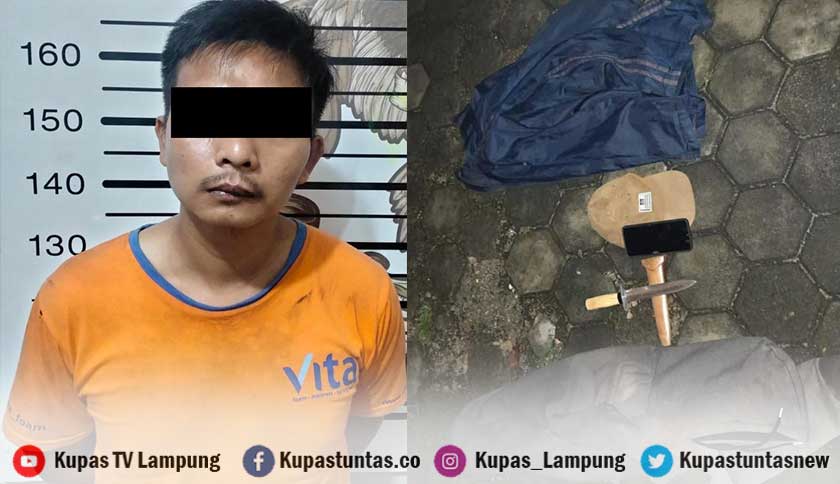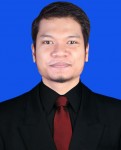 Andrius Martogi Pinem
Kupastuntas.co, Bandar Lampung - The Bandar Lampung Police Criminal Investigation Unit arrested DA (28), a specialist in breaking into houses in Kedaton on Monday (16/1/2023).

From the police's statement, DA is a specialist in breaking into houses who has acted at least 5 crime scenes in Bandar Lampung.
Head of the criminal investigation unit Bandar Lampung Police, Kompol Dennis Arya Putra, said the perpetrator was arrested when he was about to carry out the 6th action in the Kedaton area. Now the perpetrator has been named as a suspect.
"This suspect always works alone, we managed to catch him last Monday when he was about to break into a house in Way Halim. From our records, at least 5 houses in the Bandar Lampung Police jurisdiction were burglarized by the perpetrators," he said, Saturday (1/21/2023).
Dennis revealed that the suspect broke into the house by prying doors or windows using a screwdriver, then looting valuables.
"The suspect searched for the victim's house randomly, meaning that there was no target and always made sure that the occupants of the house were asleep," he explained.
Based on the statement, the suspect admitted that he had acted at 5 crime scenes and managed to steal 3 motorbikes, two cellphones and a laptop.
"The stolen goods have been sold, the suspect also always equips himself with a sharp weapon because when he was arrested we got evidence of a knife-type sharp weapon," he said.
The suspect also admitted that he was forced to break into the house due to economic pressure.
"From the results of the investigation, the person concerned admitted to having economic problems. The stolen goods were sold to meet the daily needs of his family," said Dennis.
For his actions, DA was charged with Article 363 of the Criminal Code. The police are also still developing this case to pursue the perpetrators. (*)